Wrestling league hopeful after today's meeting with the German Wrestling Association – foundation for further steps laid
Wrestling league hopeful after today's meeting with the German Wrestling Association – foundation for further steps laid
This post is also available in:
Deutsch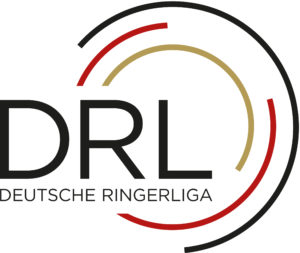 The German Wrestling League (DRL) remains hopeful after today's meeting with the German Wrestling Association (DRB) in Bad Mergentheim. "There was an exchange of ideas, which will build the foundation for the next steps," says Markus Scheu, Managing Director of DRL. The exact contents of the meeting were not disclosed.
The foundation of this meeting is the agreement reached at the Nuremberg Regional Court in late July "The two parties agree on early talks with the aim of creating a mutual concept".
Markus Scheu concludes: "From our side, we will do our utmost to accommodate the court's desire for a mutual result. The readiness of the German Wrestling League to find an amicable solution is a given fact at any time. "