Prof Dr Werner Koch elected President of the German Wrestling League – is GWL establishing a second league?
Prof Dr Werner Koch elected President of the German Wrestling League – is GWL establishing a second league?
This post is also available in:
Deutsch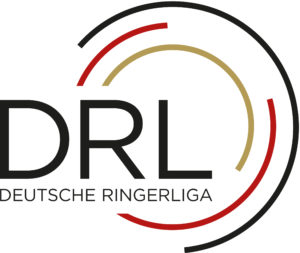 At yesterday's Meeting of the German Wrestling League in Ispringen, Prof Dr Werner Koch was unanimously elected President. Werner Koch who has for many decades been loyal to the wrestling sport, announced that he will continue to do all he can for the development of the German Wrestling League and wrestling in general.
On taking stock of the premier season of the GWL the cooperation with SPORT1 is clearly a highlight, says Markus Scheu, Manager of the GWL. The return of this traditional sport to German TV was after many years motivation enough to join in partnership with the Munich station. First ratings figures and feedback confirm that the this was the right direction and we hope that in future we will find well heeled sponsors to support the wrestling sport countrywide. Finals will be shown on SPORT1 too for which details are being discussed by the parties involved as we write this.
The publicized ruling by the EU commission based on the 2015 lawsuit involving two ice skaters confirms the path the GWL is going: to suspend athletes who participate in competitions not sanctioned by the umbrella organisation are to be seen as null and void as they contravene the EU competition laws. 'An important ruling, says Markus Scheu as it provides the long awaited foundation to lure other athletes into the GWL who at the moment are still being deterred by the threat of sanctions.'
The five clubs represented confirmed that they will again participate in the coming GWL season. In the coming weeks the focus will be on recruiting new clubs into the GWL. President Werner Koch also mentioned to establish 'a second GWL league', as there is big interest from clubs with smaller budgets and without the obligation to promote to first division. We shall see what the talks come to. The stepping stone, all agree, is the finding of the EU commission says Werner Koch, which 'frees the clubs from the fear of being punished'.